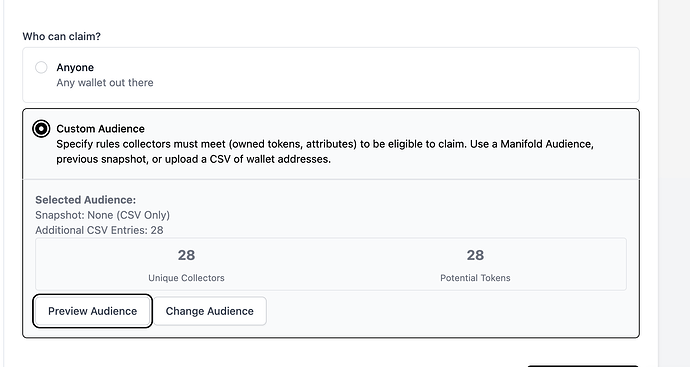 Sorry for another thread, just another issue popped up that I couldn't find the answer to. I've opened a free claim for holders (this is our 7th one), and I never had issues prior when uploading a custom audience.
This time I've had a few reach out to me saying they weren't able to claim. It's the same file I've used prior, and I triple checked their addresses as well and they confirmed that those were their addresses.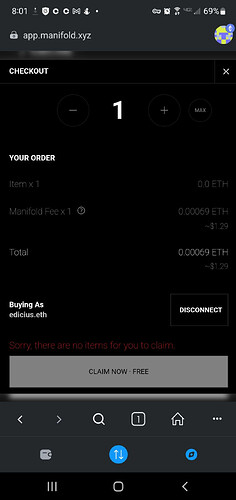 Any suggestions? I attached a screenshot of the file.
edit: And yes they're signed into the wallets that are included in the custom audience. The CSV file does not include any ENS domains neither.