0xD772Fb57b3136fbC8caba86Dc82200124385dCba
https://studio.manifold.xyz/1996691696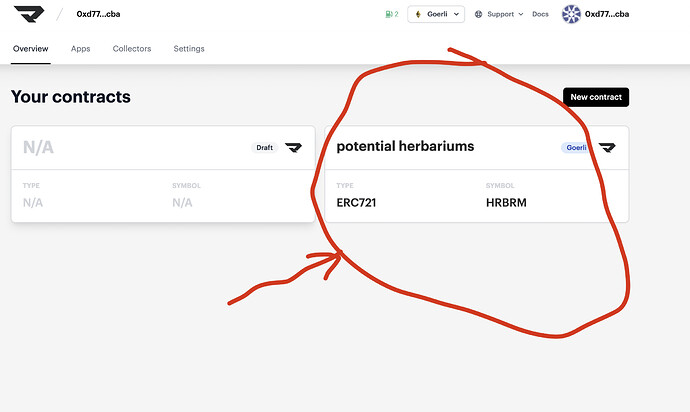 Hello,
I am trying to edit a contract I'm building using manifold, after deploying it on Goerli testnet.
the interface won't let me reach the page "Manifold Studio" from Home, it tries to load then goes back to home.
How can I solve the issue and finalize the deployment of the contract ?
Thanks a lot !