Hi there! I'vee been trying to setup my claim page since last night and it keeps getting stuck at the minting token stage. This is a screenshot of where it gets stuck -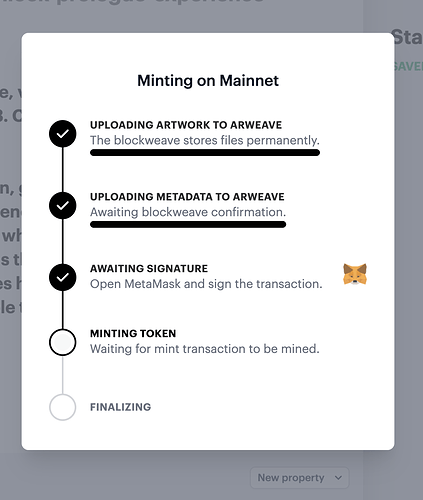 And then if I try refreshing, I get this page -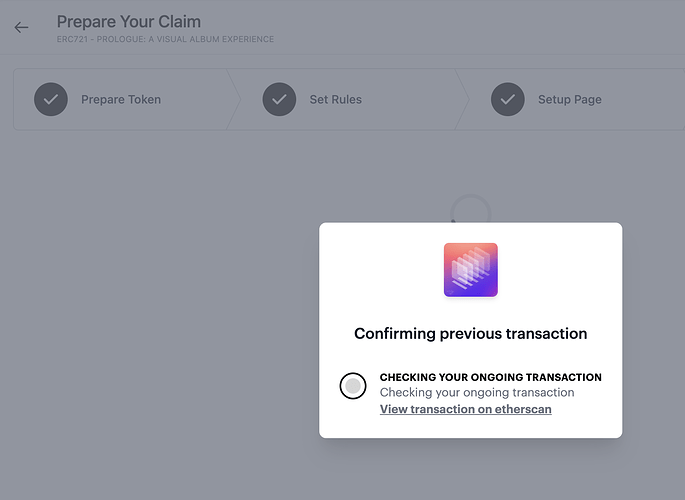 I have a release tonight. Any help would be greatly appreciated. Thank you!
The following is required for support requests:

Include your wallet address used to log into Studio - Support will be limited without this
Include links related to the issue
Include a screenshot of the issue
Select the appropriate Category

Please search for existing topics before posting, this will help us escalate issues faster. To search, press on the top right of this page!