Hello! First time posting a new thread, so please direct me if this is in the wrong space.
I'm looking to mint a collection of 321 pieces (@oa_321_) where the image data evolves over time with creative contributions from the holders. I'd love to use a mechanic like the one shared below from the Feline Fiendz collection where by clicking an icon in the upper right it rotates between different images tied to that NFT (in their case, 2 rotating images).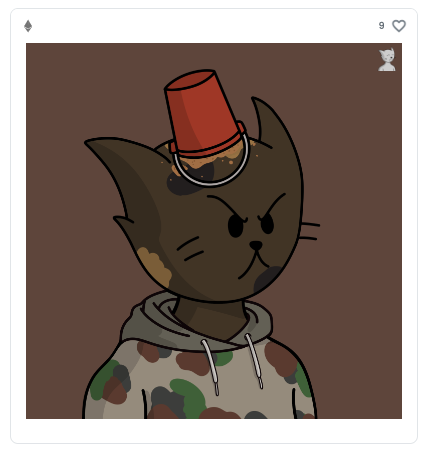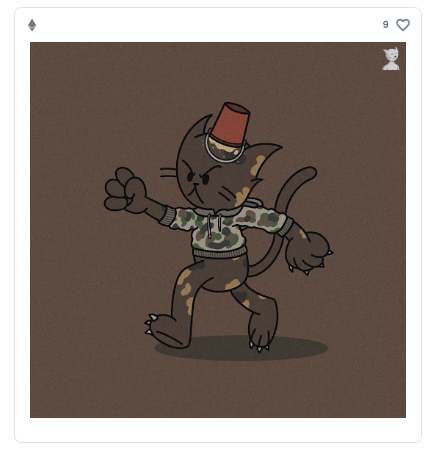 Is this something that can be done when minting via Manifold as a developer add-on? Looking forward to learning more about what is possible with advancing the metadata and evolving the images for the limited collection.