I have been looking everywhere for help and no one understands anything, I don't know who to turn to anymore.
I have sold 4 pieces at 0.01 ETH, but according to Etherscan I have those transactions done, but I don't have the ETH. I had 0.095 and spent a little over 0.07 I have 0.25 left, then I should have 0.04 RTH more from the 4 pieces I sold, but they are not there, I have the same amount in the wallet. I don't understand what's going on.
Here's the transaction history: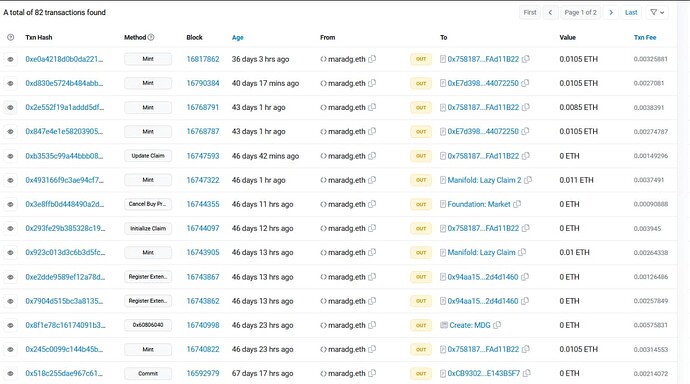 I am grateful for some help.