One of my holders had an issue burning an edition for a redeem earlier. I noticed nobody else had this issue I think, and it seems to always happen to him usually.
Can you guys look into this? I had him reset his browser and disconnect/reconnect his wallet to see if that helped but it didn't.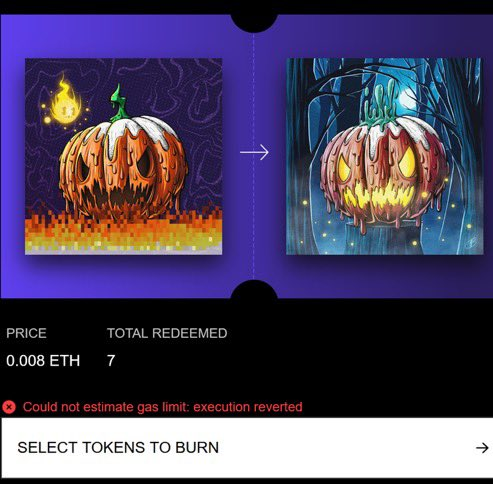 Regarding the "Could not estimate gas limit: execution reverted"
He said he had enough ETH in his wallet as well.