Day 3 trying to log in on the Manifold Studio page. Page keeps loading forever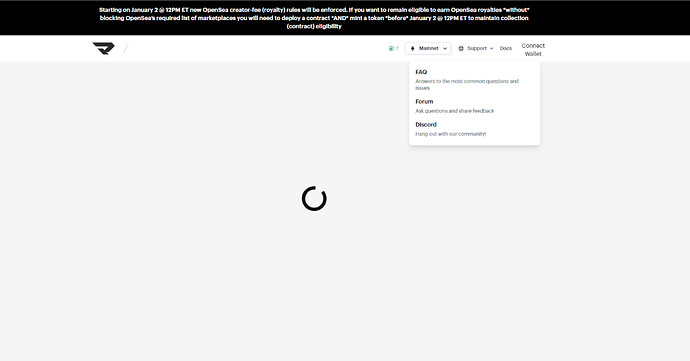 Could you check if you have your metamask browser extension installed and enable, as well as logged in please?
Metamask is installed and I'm logged in. After trying to connect from the manifold site I get this error: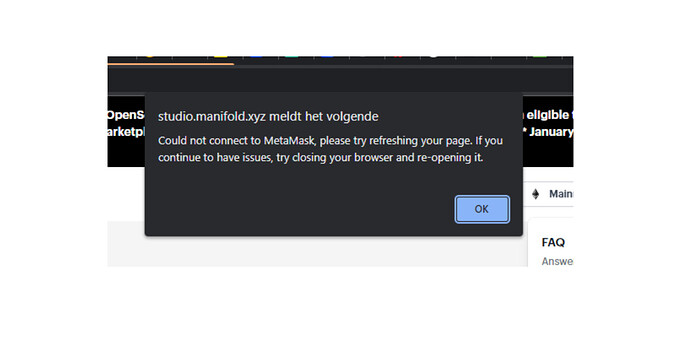 Could you try updating your metamask browser extension to the latest version and see if it solves this issue please?
Updated my Metamask, connecting issue still here

What browser are you using?
I use google chrome



Now it is working…dunno what caused it