Tip: If you want to be eligible to earn OpenSea royalties without blocking OpenSea's required list of zero-royalty marketplaces you will need to deploy a contract AND mint a token before January 2 @ 12PM ET to maintain collection (contract) eligibility.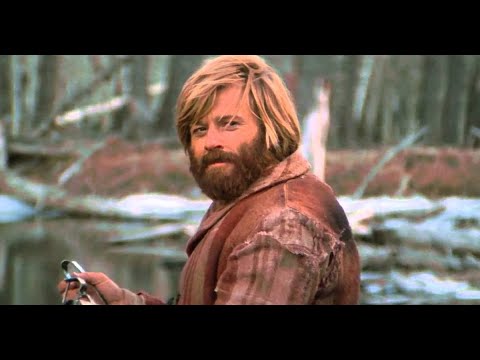 Contracts with first tokens minted after January 2 @ 12PM ET will require blocking OpenSea's required list of zero-royalty marketplaces to be eligible for royalties. Future-proof your work by deploying contracts and minting your contract's first token NOW. Prepping for a future collection? Deploy a new contract and mint a single token with placeholder artwork and metadata to use later!
As a reminder any required marketplace blocking after the deadline can be done by enabling the CORI Operator Filter in your Manifold Studio contract settings, using the Marketplace Blocker app to build and control your own list, or via custom contract extension.
If you're looking to learn more about the Marketplace Blocker App and how Opensea's Operator Filter works, the following documentation might help answer the following questions:
What is Manifold's Marketplace Blocker App
What is Opensea's Operator Filter
Does this affect me? And how does this affect me?