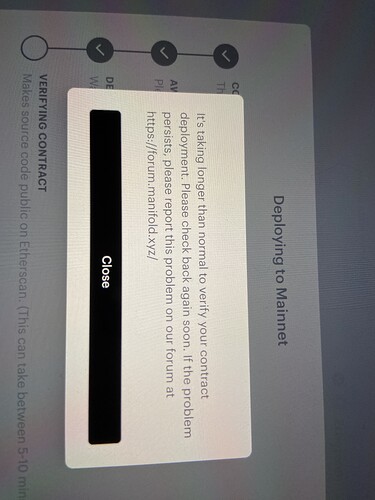 I can't verify my contract already about an hour…. But there is written "5-10 minutes". What the problem? Is there any bugs in the system right now or am I doing something wrong? I can't wait for so long

What I need to do??
Gas is already paid. Transaction hash:
0x961607c1fb7e8d1583c71f71701c77e0d4257ad9fee56b904f399f7239443b8f
I need to solve this ASAP!!!