Wallet Address: 0x5dABc158b6e2a94590CB07c866Bb0640742a180B
Hey there,
Looking to run a claim page early next week.
Have been building it out in studio and everything looks amazing. However, when I finally published the actual page the image I uploaded now looks pixelated in comparison to the way the SVG was displayed in studio.
I had one version of the NFT uploaded to the Goreli testnet and that final output is looking decent on Opensea.
I also just checked the direct link on ARWEAVE and THAT looks great as well:
https://wckbiuxgtfczvgjfdqcr7mi2nffquabp4j2phesxrnjyrbn7xrna.arweave.net/sJQUUuaZRZqZJRwFH7EaaUsKAC_idPOSV4tTiIW_vFo
And yet… on the claim page it looks… like this:
Comparison Screenshots:
PIXELATED (LIVE PAGE)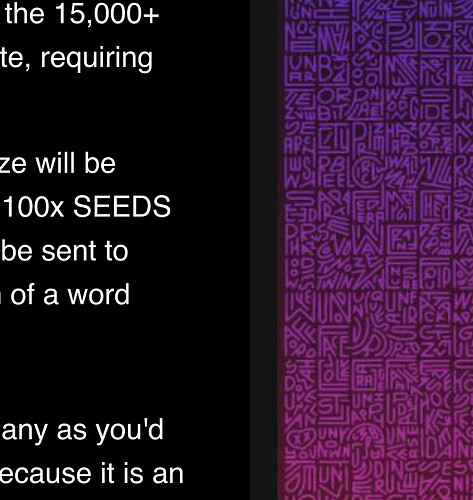 IN STUDIO LOOKS GREAT: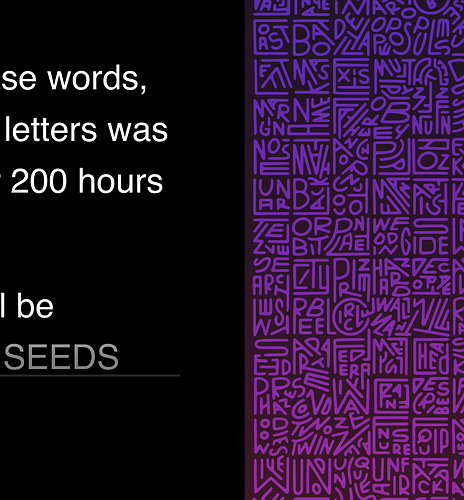 Is there any way to change how it is displaying on the claim page???
Launching early next week and hoping to point people to the page ASAP!