This error I got when I tried to buy 10 tokens.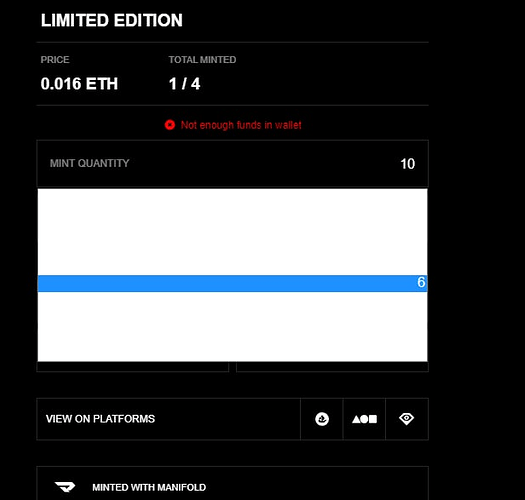 Also, I believe it shouldn't look like that. (not an error, but design)
this error I got after trying to buy 5 tokens.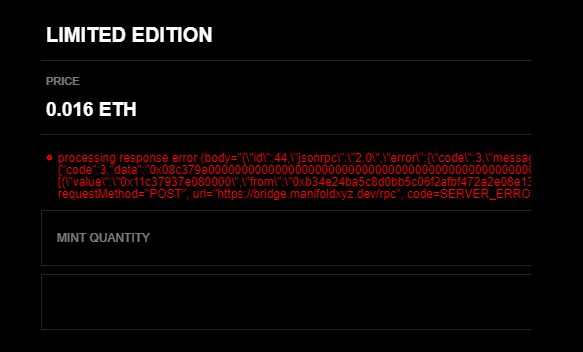 And I think it's not intuitively clear that you can pick more than 1 token. (amount of tokens doesn't look like a button)
Thanks for reporting this. Added to our backlog.