Hello everyone
Let met explain you the problem, I tried to check if there was similar problem.
I wanted to create a burn contract that necessite "two" token to be burnt.
But unfortunetaly I don't have that page, I don't even have that option.
The picture below is a screenshot from my computer as you can see I don't have the option to choose how many token I want to burn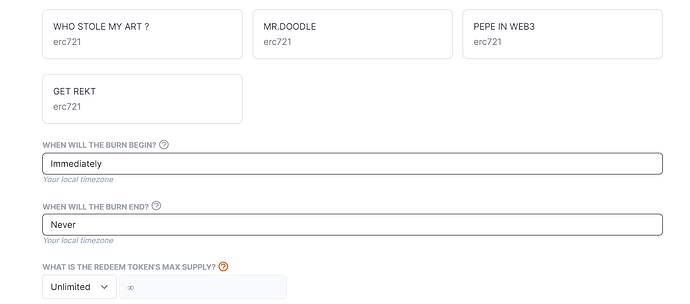 And this one is from a friend… so he has the correct page.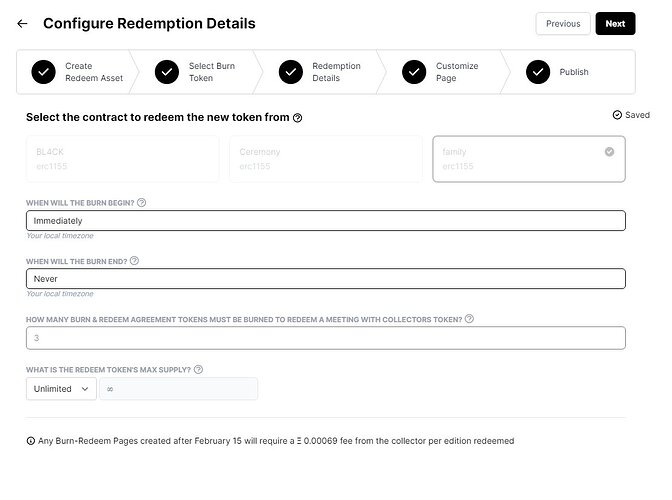 I want to thank you for you help !