Hey. I do have problems listing tokens that have been minted not via Manifold Studio.
I have built a custom minter extenstion for my ERC721Creator.
Extension: https://goerli.etherscan.io/address/0xD700658CF062b247fF1a6d7054B26B5cA9BF77DA
Creator: https://goerli.etherscan.io/address/0xc63a4e0b04cd038abe308b8bd02ac1c5f921614e
Creator has been created via Manifold Studio
I registered extension and minted some tokens (via etherscan). They are clearly visible on OS, and metadata is shown
However, those tokens are not displayed in my Manifold Studio.
When I try to list them via Gallery, I can not do this, most probably because gallery doesn't upload metadata for those tokens.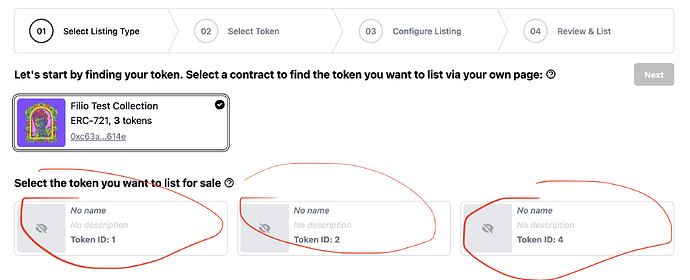 Getting "Something went wrong. Please refresh the page and try again." error
Also those tokens are not shown in the Studio
Only token 3 is shown , which has been created for Manifold Studio UI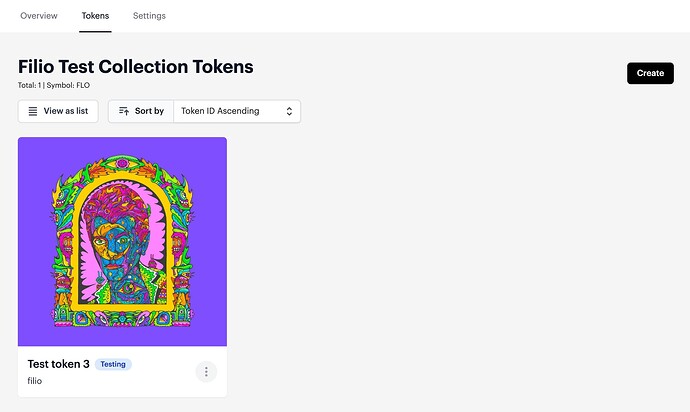 Can anyone advise how to list token which have been minted to a Creator contract not via Manifold UI?